Work is to begin on a recycling centre upgrade project in Angus.
The extension scheme at Montrose Recycling Centre is part of a redesign of the region's recycling centre services aimed at achieving £250,000 in savings.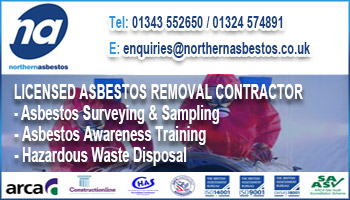 To allow work to take place, the site will be closed for 12 weeks from Monday, 27 February.
(LM/CD)