Time and date
CONSTRUCTION DIRECTORY
Garage Door Services Scotland Ltd

Contact Details
Address
38 Murrell Road
Burntisland
County Fife
KY3 0XN
About Garage Door Services Scotland Ltd
Is your garage door jammed? Built a new garage and want an automated door fitting? Contact your local specialists at Garage Door Services (Scotland) Limited for the affordable repair and installation of garage doors in Fife.
Whether you need roller shutters for your shop, warehouse or factory, we have an extensive selection to suit any entrance or window. Visit our showroom today to speak to one of our experts, or call us now for more information.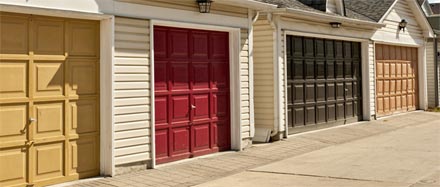 Budget friendly garage door installations
Built a new garage? Looking for durable, secure garage doors? We supply heavy duty up and over, side sectional and sectional doors that are built to your specifications, then delivered and installed by our professional team of engineers.
Are your garage doors stiff or jammed shut? Book a consultation with one of our specialists today to see if we can fix the problem, or if replacements would be best suited to your needs. Call us now and book your appointment.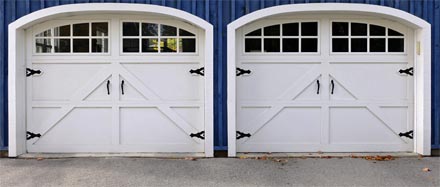 Secure and safe roller shutters and garage doors
We offer a wide selection of manual and automated doors, custom side sectional and sectional doors, specially created roller shutters and up and over doors. Come take a look at some examples in our showroom and talk to one of our trained professionals.
We provide fully insured and guaranteed repairs on any make and model of garage door. Call us today to arrange a free consultation.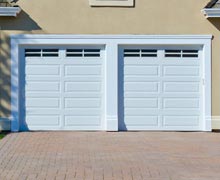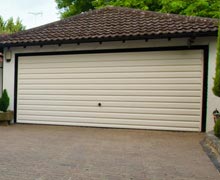 Safe and secure roller shutter installation
Garage Door Services (Scotland) Limited supply high quality, durable and safe manual and automated roller shutters, insulated roller doors and fire rated shutters in Fife and throughout Scotland.
Not sure exactly what shutters or roller doors are best suited to your needs? Visit our showroom today and speak to our experts, or alternatively you can arrange for a consultation at your property where you will receive a free, budget friendly estimate.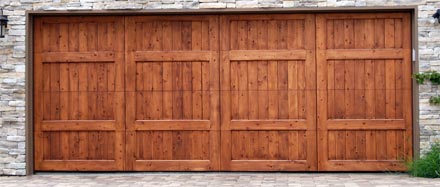 Securing your property for over 40 years
With over 40 years' experience, you can be sure that when you trust Garage Door Services (Scotland) Limited, you will receive a professional, competent service and a highly competitive price. Call us today for more details.
For garage door, roller shutter and insulated roller door replacement, repairs and installations throughout Scotland, visit our showroom or arrange a free, no obligation consultation today. Call us now.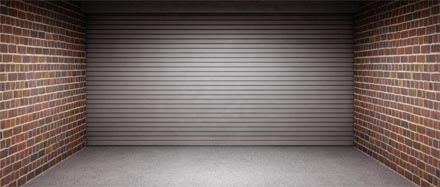 Garage Door Services Scotland Ltd Serves The Following Areas
Find Garage Door Services Scotland Ltd in