Time and date
CONSTRUCTION DIRECTORY
About Electric Radiators Direct
Welcome to
Electric Radiators Direct
, suppliers of Haverland designer electric radiators from £179.99, electric heaters, economy radiators and electric central heating systems which are tailored to your individual needs.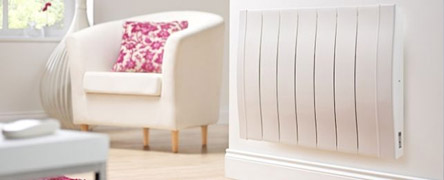 We aim to bring you top brands and the latest technology for the lowest price in the UK. In fact we are proud to be the sole distributor of the ultra slim and energy efficient Haverland RCWave Range of electric radiators – this radiator uses next generation dry thermal technology making it one of the most advanced on the market. What's more all our radiators are pipeless and can be fitted easily with even the most basic DIY knowledge. They all come with a 13amp plug you can simply plug it into an existing socket and it's ready to go.
Energy Efficient Electric Radiators
If you are looking for quality, control, reliability and of course sensible running costs we have a great selection of Haverland radiators and have the energy efficient heating solution for all applications. Our radiators start from £179.99 and we offer a good selection of electric heaters and mix and match electric central heating systems.
What's more we promise that we won't be beaten on price or service and offer the very best deals on Haverland radiators in the UK - Guaranteed.
Express Delivery on ALL our Electric Radiators.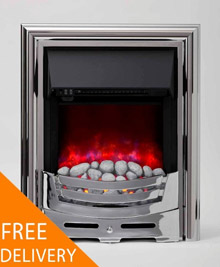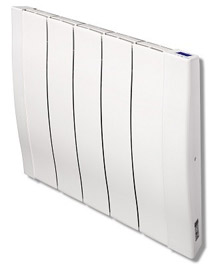 Electric Central Heating
If you are looking for electric central heating or an electric heating system, we have the solution for you. Our range of energy efficient radiators has something for everyone.
The all aluminium RCWave range is our bestseller and combines slim designer looks with a state of the art temperature management system which is essential in any electric central heating system. Our Dry Stone Inerzia range is better suited to listed or period buildings and houses with high ceilings. Mix and match radiators according to your room size and if you need any advice on electric central heating call us directly on 0330 300 4444.
Electric Heaters
We believe that our range of energy efficient electric heaters and radiators offer the very best value for money today. We offer top branded electric heaters for similar money or less than our competitors are offering their own brands.
Our range of Haverland RCWave wall mounted electric heaters come with a lifetime warranty on the aluminium body and 3 years on electrical components, a warranty that is unmatched in the marketplace today. With thermostats that are accurate to within 0.5 of a degree, our electric heaters can offer an exceptional level of temperature and energy management. We believe we offer the best electric heaters for quality, specification and price.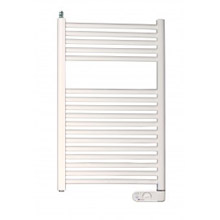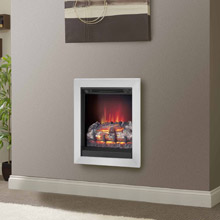 ProductsLifetime Warranty
The RCWave range of radiators come with a lifetime manufacturer warranty on the radiator body and 3 years warranty on electronic components and controllers. The rest of the Haverland range comes with 10 years manufacturer warranty and 3 years warranty on electronic components.
30 Day No Quibble Money Back Guarantee
If you are not happy with your purchase you can return it within 30 days and we will refund your money – No quibble, no fuss. Our aim is to make things as easy as possible.
Contact us by calling 0330 300 4444 (local call rate from BT landline).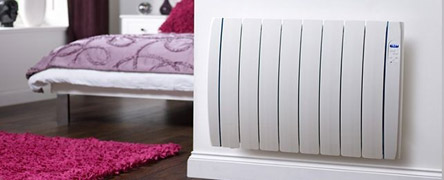 Electric Radiators Direct Serves The Following Areas
Find Electric Radiators Direct in