Time and date
CONSTRUCTION DIRECTORY
J.W. Sutherland Property Developers Ltd

Contact Details
Address
The Shore
Caithness
KW1 4JW
Scotland
About J.W. Sutherland Property Developers Ltd
Since its establishment in 1984, J.W. Sutherland has grown to become one of the most respected General Building and Property Development firms in the Highlands of Scotland.
A family run company, operating from its main office in Wick, Caithness, J.W. Sutherland has undertaken projects nationally and has a wide range of expertise available.
We specialise in a customer led design process, ensuring complete satisfaction and an end product which is exactly as the client requires.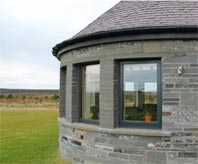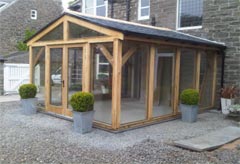 We specialise in:
Planning
Project managed from start to finish
Building Warrant
NHBC Cover
Fully trained joiners, masons, electricians, plumbers, decorators
All CSCS carded
New Build
Timber Frame
All our timber frame kit packages are made to your design and specification. We will do our best to convert any idea into reality.


Traditional
All our traditional build houses are made to your design and specification. We will do our best to convert any idea into reality.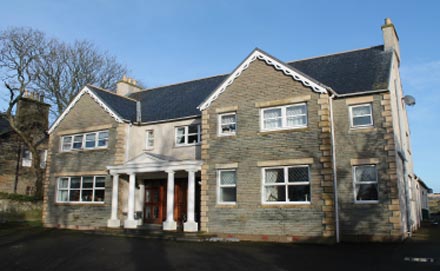 Renovations
Historical
Historical buildings are treated sympathetically preserving their heritage by using traditional materials such as roofing slates, lime mortar, cast iron guttering, sash and case windows and native stonework.


Modern
Our modern renovations can include the complete refurbishment of an existing building to current styles, standards and requirements.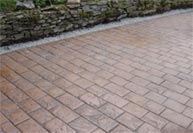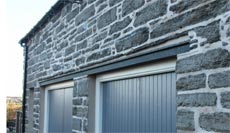 Renewables
We provide a wide range of renewable heating and hot water technologies.
Ground Source Heat Pump
Ground source systems convert the heat stored in the ground into usable heat and hot water for your property.


Air Source Heat Pump
Air Source Heat Pumps draw outside air through the heat pump thus providing heat and hot water. This is suitable for properties with limited ground.


Solar Thermal Panels
Solar Thermal Panels can be fitted on roof by means of a rail system over existing roof covering or can be fitted in roof with flashing kit.
Concrete
J.W. Sutherland can supply and deliver concrete directly to your site with a capacity of 10 cubic metres per lorry load. We can supply standardised mix designs or a customised mix of your specification.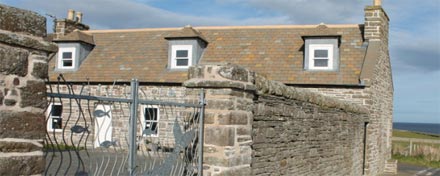 J.W. Sutherland Property Developers Ltd Serves The Following Areas