Time and date
CONSTRUCTION DIRECTORY
C S Project Services Limited

Contact Details
Address
An- Cala 11 Victoria Road
Gourock
PA19 1LD
Scotland
About C S Project Services Limited
C S Project Services Limited
When work's a pleasure...life's a joy!
Established to deliver first class Project Management Strategies using modern technology in an ever changing world, CSPS's philosophy revolves around seeking continuous improvement and development in all areas of ours and our clients' businesses. We have tailored our services to be flexible and innovative..
Our Mission
CSPS's prime ambition is to be a leader in Business Process Consultancy within the Construction industry by combining traditional operational methods with modern Computers Systems and state of the art technology.
CSPS aim to help Construction and Project Management Companies improve their work efficiency by making Technology a resource and not a dust collector.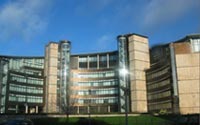 CSPS has many years experience working on some of the industry's largest projects, developing and delivering new products and methods to the Project Supply Chain from Client to Raw Material Supplier.
CSPS has the vision and commitment to help your project be a winner. We support The Association for Project Management's principles and Body of Knowledge.
"It is very important that our students get an opportunity to see real construction professionals in action and they were very much appreciative of the way you demonstrated your systems,"- Professor J.A.J Kerr - University of Paisley 4th Year BSc (Hons): Construction Management presentation on Earned Value Management.
Sectors:Commercial
Most of our Commercial Sector experience has been in Edinburgh on the Granton Gas Works Redevelopment, however we have also been involved directly in some of the largest projects in the country and this knowledge remains with us. Time constraints within the Commercial Sector require serious monitoring. As Programme Managers we have been able to assist our clients to achieve a successful completion for these large projects.
Marine
Project Management in the marine industry has many parallels with the Construction Industry. With 25 years experience in the Marine Industry we can offer a full management service to yacht owners in Scotland through our sister company Portway Yacht Charters (Scotland) Limited.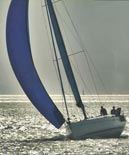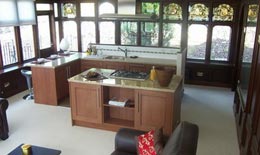 Regeneration
Programme Management is key to the successful completion of an Urban Regeneration Project.
Keeping the local community informed of progress
Coordinating trades and suppliers
Sales availabilities
Roads Infrastructure
All of these have to be planned in detail. Failure is not an option.
Residential
Our programming systems provide a great working tool to ensure these types of project are completed on time.
Retail
Understand the clients' business - the single most important factor when dealing with the retail industry. We have been involved in retail industry for some 15 years and fully understand the needs of our clients.
Contact Us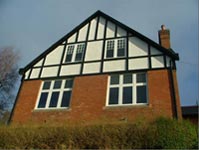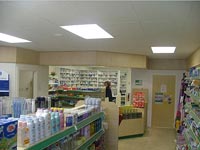 C S Project Services Limited Serves The Following Areas