Time and date
CONSTRUCTION DIRECTORY
Industrial Boiler Repairs Ltd

Contact Details
Address
The Boiler House
Rannoch Cottage
Doncaster
County Yorkshire
DN3 1DZ
England UK
About Industrial Boiler Repairs Ltd
Keep your boiler in great condition all year round
For industrial boiler repairs, boiler maintenance, fabrication work, boiler installations and coded welding pipework call Industrial Boiler Repairs. We also stock spare parts for boilers and specialise in supplying and fitting gas unit heaters, as well as selling pre-owned boilers from time to time.
Specialists in industrial water boilers and steam boilers
Since 1986, our family-run company has taken care of the needs of hospitals, schools, breweries, airports and councils throughout the UK. We're here to help you keep your boiler system in great condition so if you suffer a breakdown or simply need a new boiler, trust in the professional services from Industrial Boiler Repairs.
At Industrial Boiler Repairs, we are always looking for qualified combustion engineers, welders and fitters to join our valued team.
If you have the skills - we want to hear from you!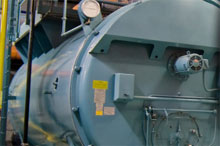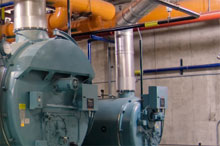 Boiler Services
Whatever the size and age of your industrial boiler, you can have complete confidence in the expertise of our expertly trained and skilled combustion engineers, welders and fitters. From problem solving to providing spare parts we'll help you keep your boiler working the way you want it to. We are also approved installers for leading brands Spirax and Sarco, and will happily provide advice on the control and use of steam boilers and other industrial fluids.
Fabrication Services
With an expert team of welders, Industrial Boiler Repairs are also able to offer superb fabrication services.
From gantries and safety ladders to Christmas tree holders and stabilising spikes we can produce an extensive range of products to our clients' exact specifications.
We can also fabricate hotwells, frames and stands, and have created many bespoke items for hospitals, schools, local authorities SME's and blue chip organisations throughout the UK.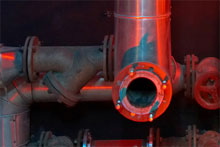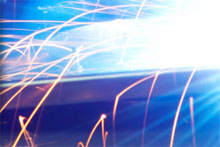 Coded Welding Pipework
Since we established in 1986, we have taken our health and safety responsibilities very seriously. All of our expertly trained welders have extensive experience in the safe welding of pipework, boilers and pressurised systems, are SAFed approved and have UKAS Inspection Approval for your complete peace of mind.
Gas Unit Heaters for all types of Buildings
An effective way to heat your premises is to invest in gas unit heaters which can be suspended from the ceiling, wall mounted or floor-standing. We can supply and fit heaters of all sizes from 25kw to 381kw and will ensure that you are supplied with the correct number of heaters for your building size.
From local retail outlets to major national chains we service the needs
of clients throughout the UK.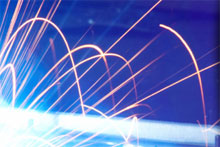 Gallery
Click to close
Industrial Boiler Repairs Ltd Serves The Following Areas
Find Industrial Boiler Repairs Ltd in
Industrial Boiler Repairs Ltd General Description
Industrial boiler installation services yorkshire Industrial boilers serviced and maintained north east england industrial boiler maintenance services north west england Industrial boiler servicing yorkshire DN3 Doncaster
Industrial Boiler Repairs Ltd Branches