Time and date
CONSTRUCTION DIRECTORY
MyRedlandRoof

Contact Details
Address
Monier Redland Limited,
Sussex Manor Business Park,
Crawley,
County West Sussex
England UK
About MyRedlandRoof
My Redland Roof has got your roofing projects covered
My Redland Roof provides homeowners with expert tips and advice on the most common roofing projects.
At Redland we believe that every home should have a maintenance-free roof.
Throughout our 90-year history, we have concentrated on developing the best roofing material to turn that aim into reality.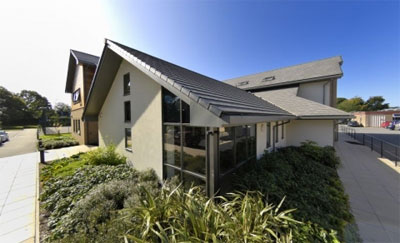 We own seven factories around Britain, a dedicated technical centre and have access to the most advanced product testing facilities in Europe. Redland can justifiably claim to be the leader in roofing know-how.
Redland is the UK brand of the worldwide Monier Group. With operations in 42 countries and over 150 production sites, Monier is the leading worldwide supplier of pitched roofing materials.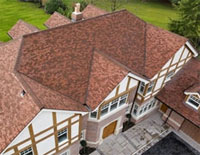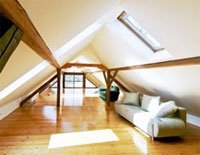 Our roofing services include the most comprehensive technical advice and design support available to UK contractors and a cast-iron guarantee on all roofs installed using our products, to our specification.
In fact, the only part of the process that we do not do is the roofing installation itself. We leave that to our trusted Redland Select installers.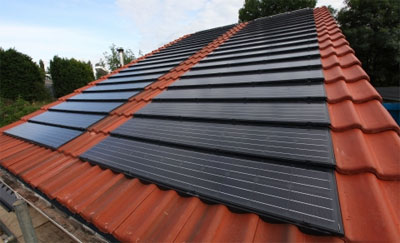 My New Roof
My Redland Roof gives expert tips and advice for repairing or replacing your roof. Advice on roofing repair and replacement.
My Extension
My Redland Roof for inspiration and advice on your new living space. Roofing solutions for your inspirational spaces.
My Self Build
My Redland Roof for expert advice on completing your dream home. Specialist roofing advice for your project.
We also supply
tiles
and
solar power roofs
.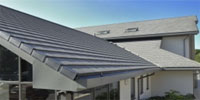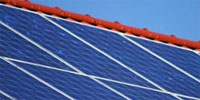 MyRedlandRoof Serves The Following Areas