Time and date
CONSTRUCTION DIRECTORY
Eco Building Supplies Ltd

Contact Details
Address
7C Greendykes Industrial Estate
Broxburn
Edinburgh
EH52 6PG
Scotland
About Eco Building Supplies Ltd
Solar PV systems
convert light into electrical power using a thin layer of semi-conducting material, usually silicon, encased between a sheet of glass and a polymer resin. They range in size from a few square centimetres, for example on calculators and watches to systems of hundreds of square metres made from interconnected modules that form an array. When exposed to daylight electrons in the semi-conducting material become energised. These electrons are then able to flow through the material generating a direct current (DC). The DC is carried through wiring to an inverter which converts the current to 240V alternating current (AC) so it can be connected to your home's main electricity supply.
Solar PV
Energy from the sun. The sun provides an abundant, free source of clean energy in the form of natural light and warmth. It is possible to capture some of this free energy directly to convert sunlight into electricity using solar photovoltaic (PV) panels. If you're thinking about installing solar PV to generate electricity –this guide is for you.
What are the Tariffs for Solar PV?
The tariffs for solar PV will pay you up to 43 pence per KWh for systems that are installed before April 2012. These tariffs are for 25 years. However, the tariffs are index-linked and account for inflation. Note: There is tariff digression for solar electricity systems that are installed after June 2012.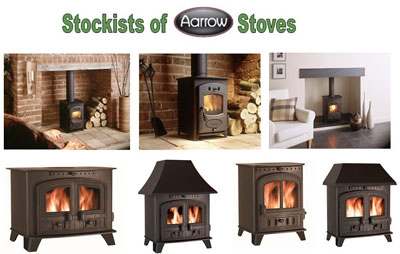 Eco Building Supplies Ltd
is a premier supplier of Eco Friendly and Green Building Materials. We offer a vast range of products which include Solar Panels and Photo Voltaic as well as a variety of sustainable flooring (Solid or Engineered), FSC certified hardwood, carpet tiles, panel products, General Building Materials, Green roof systems, PVC mouldings and fascia's as well as most building materials. All products are manufactured using sustainability measures. We serve both residential and commercial customers.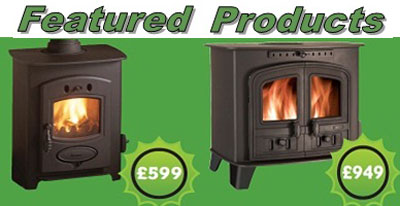 What are Feed In Tariffs ?
FIT or Feed-in-Tariff is a UK government initiative to provide incentives to people who use renewable energy to produce electricity. This came into force from 01 Apr 2010. Feed-in-tariff gives you 3-way financial benefits A: You are paid for every KWh of electricity that you produce and use. B: You are also paid for the amount of electricity you feed back into the national grid. C: You save on your energy bills.
Who is elegible for FIT?
Your renewable energy system should qualify for the FIT (PV qualifies) You should have installed your renewable energy system after 15th July 2009. You must use MCS accredited equipment. You must use MCS certified solar solutions provider or installer.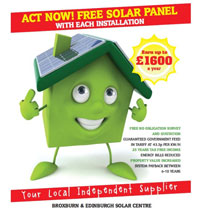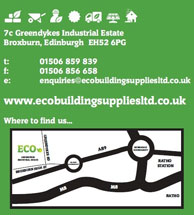 Eco Building Supplies Ltd Serves The Following Areas