Time and date
CONSTRUCTION DIRECTORY
Northern Resin Flooring

Contact Details
Address
BIC Plc. Industrial Estate
Unit B
North Shields
County Tyne and Wear
NE29 8AA
England UK
About Northern Resin Flooring
With over 15 years of commercial and industrial seamless resin flooring experience under our belt, Northern Resin Flooring are able to offer clients the perfect solution for their flooring needs. We offer a totally free of charge estimating service, with free guidance and support to ensure our clients get exactly what they require in a functional resin floor.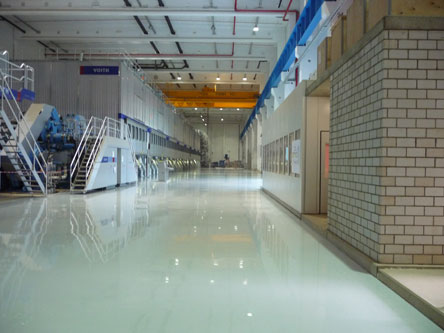 At Northern Resin Flooring we believe in offering our clients the right floor for the right environment taking into consideration health and safety, cleaning and performance requirements etc. Our flooring solutions include decorative flake, anti-bacterial, anti static, slip resistant and easy clean variants ideal for both new and refurbishment projects.
We use resins from major manufacture including Sika, Ardex, Flowcrete, Altro, MC Chemicals, RSL to name a few ensuring our clients receive the very best of products.
Due to the existing climate Northern Resin Flooring realise that not every business can afford to replace all of their resin floors that is why we pride ourselves on the quality of our repair works and guarantee a speedy repair service with minimum down time to your business.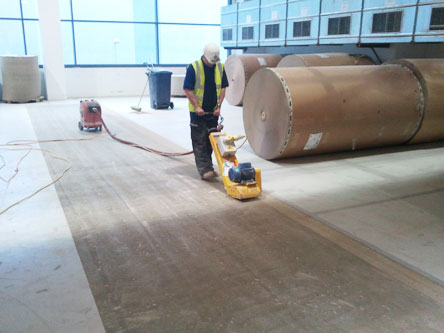 What makes us unique to the UK is that we do not just install standard resin systems as mentioned above, we also install designer resin floors including resin graphic flooring, metallic and pearlescent resin floors, and have developed other resin systems which can mimic marble and slate tiles.
Our resin floors are not only unique but no two floors will ever look the same. There are endless creative techniques that can be used to create a style that you can call your own.
Our pearlescent metallic resin flooring systems have a smooth, glass like finish that has a unique and subtle reflective sparkle. Some of our floors resemble moon craters, lava lamp effects and marble countertops. We limit the maximum number of colours that can be applied to three. We've tested that and any more than three colours become too busy and muddy. We recommend only using two colours but if you would like a third, it is available.
Resin graphic flooring is a new concept in epoxy resin decorative flooring. It goes beyond the simple patterned finishes or expensive designs that have long been associated with this type of flooring.
With resin graphic flooring you can create unique and eye-catching floor designs with our cutting edge printing techniques and materials; these techniques make it possible to incorporate all manner of exciting and complicated designs into a clear resin binder, including logos, computer generated images, complicated patterns and even photographs. We can design logos for entranceways or lay designs which cover the entire surface area. If you can imagine it we can create it!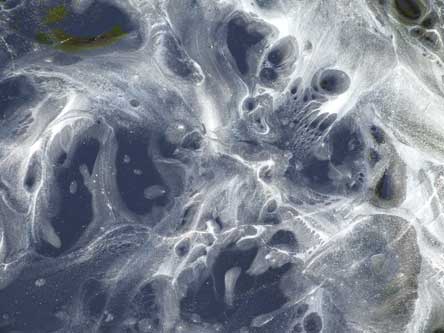 Northern Resin Flooring also install resin bounded and resin bonded systems. These two paving systems have been applied in various surface areas such as footpaths, driveways, car parks, retail units, commercial landscapes, pool surrounds and balconies.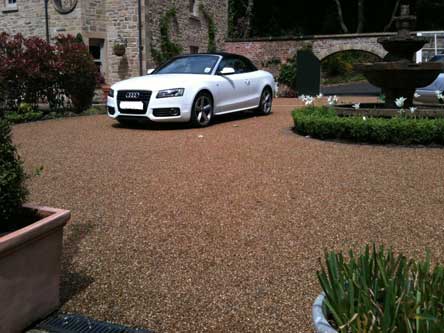 Northern Resin Flooring Serves The Following Areas