Time and date
CONSTRUCTION DIRECTORY
Envirocentre

Contact Details
Address
Craighall Business Park
Eagle Street
Glasgow
G4 9XA
Scotland
About Envirocentre
In today's society, the environment is carefully managed through a plethora of increasingly stringent regulations and complex guidance systems. It takes an organisation like
EnviroCentre
- a well established leading consultancy with a hand-picked team of expert consultants to deal effectively with the complexity of these regularly changing requirements.
Since its foundation in 1995,
EnviroCentre
has acquired a track record of success on a wide range of major projects, in both public and private sectors, in the UK and internationally. Our reputation has been built upon first-class knowledge and innovative research applied in a wholly positive way. Our goal is to ensure that businesses, institutions and the environment all emerge as winners.
Through specialist knowledge,
EnviroCentre
can provide a valuable service to any organisation ranging across; Blue Chip companies, independent traders, large development consortia, small private developers, government development agencies, academia, educators, and the industry professionals tasked with the implementation of policies and strategies.
EnviroCentre
has a proven track record of helping organisations turn environmental obligations into commercial opportunities. For the bespoke tailored route to a complete environmental management service,
EnviroCentre
has the people, the knowledge and the experience to help your business develop while meeting its environmental obligations.
We Specialise In:
Sustainability Services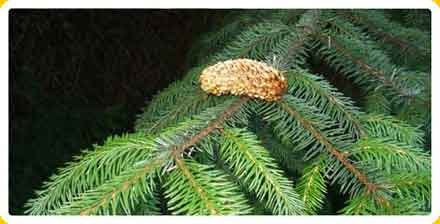 Catchment Management

Development Services

Please click on each heading for more information on each service.
Envirocentre Serves The Following Areas
Envirocentre Branches
Envirocentre
8 Eagle Street, Glasgow, G4 9XA
Click to view telephone number