Time and date
CONSTRUCTION DIRECTORY
Floorhaus.co.uk

Contact Details
Contact
Mr Eddie Macdonald
Address
8 Walker Place
Inverness
County Inverness-Shire
IV1 1TY
Scotland
About Floorhaus.co.uk
We are a family run business that has over 30 years experience in the commercial and residential flooring market. Our aim is to supply and deliver quality materials at a competitive price in a friendly and efficient manner.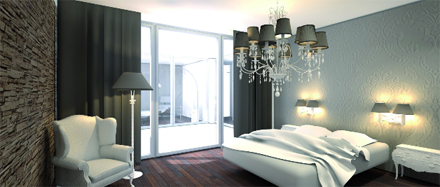 Wood Flooring
Oak Flooring


Caledonian Contract Range


Caledonian Solid Wood
In a class of its own, a real hardwood floor has an innate beauty and exudes quality like no other flooring material. Whether you are looking for a traditional, classic or contemporary look, Caledonian Hardwood won't look out of place and will add an air of luxury to any space.


Caledonian Engineered Wood
Engineered wood flooring is composed of two or more layers of wood in the form of a plank. The top layer (lamella) is the wood that is visible when the flooring is installed and is adhered to the core. The increased stability of engineered wood is achieved by running each layer at a 90° angle to the layer above. This stability makes it a universal product that can be installed over all types of subfloors above, below or on grade. Engineered wood is the most common type of wood flooring used globally.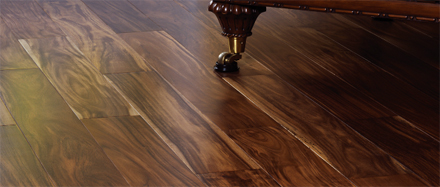 Laminate Flooring


Quickstep Arte
Quickstep Classic
Quickstep Country
Quickstep Creo
Quickstep Eligna
Quickstep Elite
Quickstep Exquisa
Quickstep Lagune
Quickstep Largo
Quickstep Perspective 2
Quickstep Perspective 4
Quickstep Rustic
Quickstep Vouge

Carpet Tiles


Tessera Acrobat
Tessera Alignment
Tessera Apex 640
Tessera Atrium
Tessera Barcode
Tessera Ethos
Tessera Format
Tessera Helix
Tessera Inline
Tessera Rippleweave
Tessera Sheetpoint
Tessera Teviot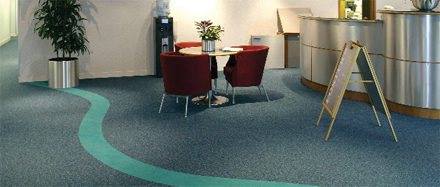 Rugs


The Definitions Collection
The Nice 'N' Relaxed Collection
The Soft 'N' Shaggy Collection
The Something Different Collection
The Sunset Tones Collection
The Superior Luxury Collection
The Traditional Collection

Accessories


Adhesives
Carpet Underlay
Quickstep Accessories
Sundries
Tools
Hardwood Profiles
Hardwood Underlay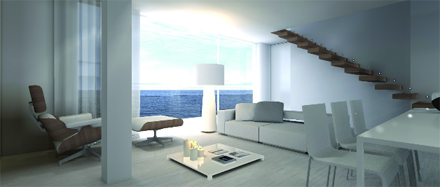 Vinyl
Altro Walkway


LivLoc Luxury Click Vinyl
LivLoc is designed to look and feel like wood or stone without the limitations of a natural product.


Caledonian Residential Berry Loc
Caledonian Berry loc Click Vinyl As everyone knows wood and water don't mix, so for those wanting to use wood in a humid environment such as a bathroom or kitchen traditionally there hasn't been many options. We are therefore pleased to announce we are now stocking click vinyl wood strip and ceramic tiles.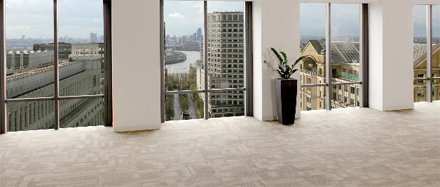 Testimonials
Great service and quick delivery Thanks Floorhaus....
Alan Brown
Professional Service and easy to deal with, Quick Delivery of materials. Many Thanks....
Neil Lockhart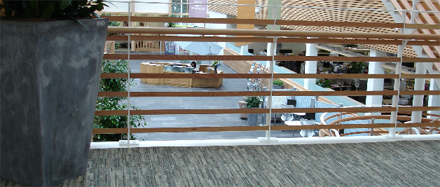 Floorhaus.co.uk Serves The Following Areas