Time and date
CONSTRUCTION DIRECTORY
The Border Design Centre

Contact Details
Contact
Mr Ian Scott-Watson
Address
Harelaw Moor
Greenlaw
Duns
County Berwickshire
TD10 6XT
Scotland
About The Border Design Centre
Established in 1961, The Border Design Centre is the oldest timber frame homes specialist in Scotland, and one of the oldest three in the UK. Our principal, Ian Scott Watson, has built a reputation second to none for unique and innovative timber frame houses and self build homes, setting trends later followed by practically all other timber frame building companies in the country.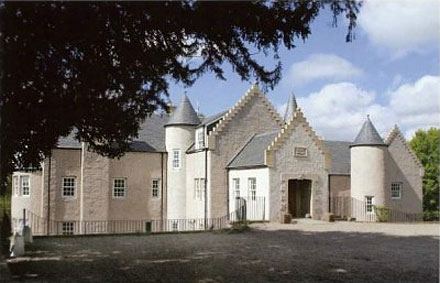 Around 2,000 happy customers later, living in one-off designed timber frame homes and houses located all over the UK, and as far afield as the Falkland Islands, can all bear testimony to our determination to design your timber frame houses not only to satisfy your own aspirations, but to make the best use of your site.
Also, our business is not restricted to self build homes - design work has also encompassed hotels, school buildings, offices, village halls, holiday cottage and leisure developments, a golf course and even a complete motor racing circuit.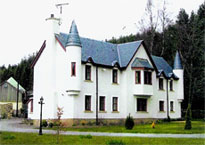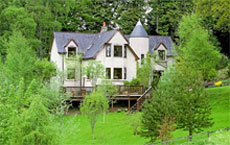 If you are contemplating building a timber frame homes and are keen to have something not only distinctive but well conceived and eminently practical in internal layout and utilising the best quality materials and finishings, please do not hesitate to contact us to discuss your ideas or plans.
As one of the UK's oldest timber frame homes specialists, The Border Design Centre produce self build Homes and timber frame houses with individuality, quality, flair and above all they are ....
Designed to be lived in - not just to be looked at.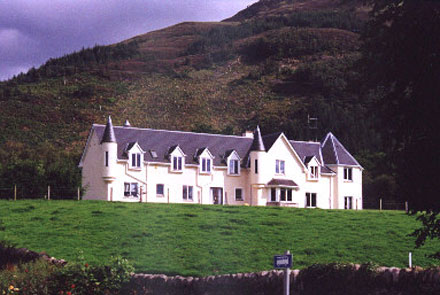 Classics Designs:
Classics is the name of the range of Timberframe Homes of Distinction, designed for the discerning and marketed by The Border Design Centre.
Classics are unique, with their hint of Scots Baronial and echo of the Victorian era, but first and foremost, they are designed to be lived in - not just looked at! We didn't set out to design an imitation of any style but the more we thought about houses the more we realised that our forebears knew a lot more about house design than that for which they are given credit.
Link this design approach with modern building techniques and you end up with a house of real character, but as convenient and comfortable, well insulated and draughtproof, low in maintenance and running costs as any modern home should be - and all updated to the current Building Regulations.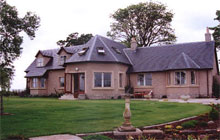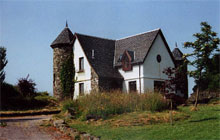 The Border Design Centre Serves The Following Areas