Time and date
CONSTRUCTION DIRECTORY
Church Hill Dental Practice,

Contact Details
Address
37-39 Morningside Road
Edinburgh
EH10 4DR
Scotland
About Church Hill Dental Practice,
October First has a distinctive approach to light & lighting.
For us, the effect that light has on a space is foremost in the design process.
Clients are encouraged to think beyond the parameters of lighting as they understand it and to see new possibilities.
At October First we design and supply lighting, providing clients with creative lighting solutions for all interior and exterior projects regardless of size and complexity.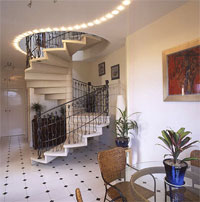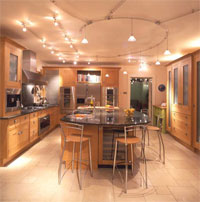 A well designed lighting scheme reveals and enhances a space. This important element of the architectural design process is addressed in detail, drawing on the vast array of lamps, luminaires and control systems available to provide exciting and dynamic results. We are therefore able to offer clients access to a large library of this technical information to suit every budget and style.
Our work is carried out on a national basis covering all areas including retail, leisure, commercial, marine, domestic, ecclesiastic, landscape and floodlighting.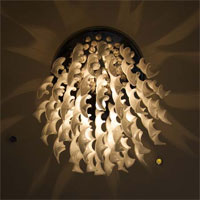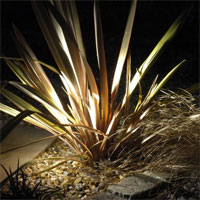 Clients can choose our involvement in a project. We regularly work as conceptual designers only. At other times we control the full project from the design stage, through to supply and installation whilst managing the project. As well as this we can assist clients with the selection of electrical contractors with specialist knowledge of lighting installation.
At the start of each project we assign a designer who will remain with the client unil the end of the job. We encourage clients to contact us at any time should they have a query or require replacement items for their scheme. It is as much in our interests to keep a project functioning correctly over time as it is for our clients.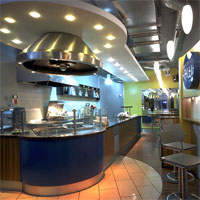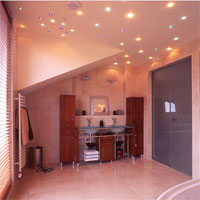 Church Hill Dental Practice, Serves The Following Areas
Find Church Hill Dental Practice, in