Time and date
CONSTRUCTION DIRECTORY
Martyn Clegg Painting & Decorating

Contact Details
Address
9 Beechwood Avenue
Burnley
County Engladn UK
BB11 2PL
England
About Martyn Clegg Painting & Decorating
Martyn Clegg Painter and Decorator Specialist offers you over 15 years' experience that will cover all your Exterior Painting, Interior Painting, and Interior Decorating needs and cover all local areas, Burnley, Blackburn, Accrington, Colne, Nelson, Barrowford, Skipton, Whalley and Citheroe.
Our Painter and Decorator expertise covers work for
Local Authorities
Commercial businesses & organisations
All sizes of building contractors
Private and residential
All our staff at Martyn Clegg Painter and Decorator Specialists, are time served and trained to an excellent standard and we are fully insured to carry out any size of project and meet all deadlines. For more information please use our
contact form
.
Painting Contractors
Martyn Clegg Painting Contractors caters for commercial and private contracting projects. We have the skills and the experience to cater for any painting services you require. We have experience on a multitude of properties including Benedict's Wine Bar in Whalley, public houses, Towneley Hall and The Municipal Hall to mention just a few.
Our painting contractors are always courteous, on time and are professional in every way. We not only provide a service which is second to none but our customers and clients speak for them selves.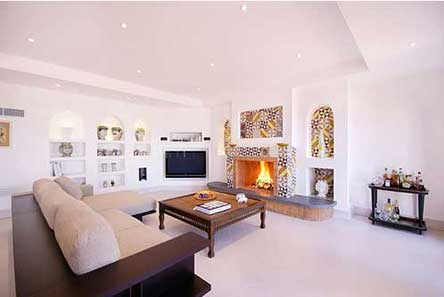 Interior Decorating
Martyn Clegg painters and decorators excel in all types of interior decorating from wallpapering to woodwork, painting to special projects and offer a wealth of expertise for all budgets. Our interior decorating team can undertake any size of project from hallway to dance hall, skirting to office space. Martyn Clegg interior decorating service can offer it all.
Martyn Clegg interior decorator services also include refurbishment or full room interior decorating. No matter how big or small the task you require whether it is a new coat of paint or a full room make over.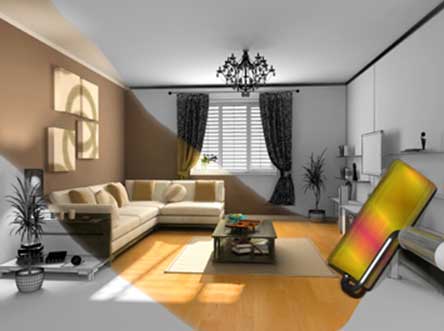 Interior Painting
Martyn Clegg painter and decorators offer a full interior painting service, the team are happy to take on any size and style of project, from your run of the mill lick of paint to specialised intricate paint work .
Martyn Clegg interior painting services will give you the look you want in your home, office or any other space you feel needs to look its best, the team are kept up to date on all styles of interior painting but also can do justice to the comfortable homely feel you may appreciate.
All projects done at competitive rates and to specific deadlines. Martyn Clegg interior painting service is the one for you.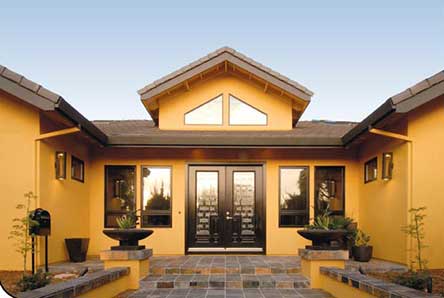 Exterior Painting
Martyn Clegg's Painter and decorator services offer an excellent exterior painting service, any size and type of project undertaken. Our exterior painting services range from town halls to pavilions, historic building to back yard wall, fitting all budgets and working to all deadlines. So when you have an exterior painting job that needs the best, look no further than Martyn Clegg's painter and decorators.
Martyn Clegg Painting & Decorating Serves The Following Areas
Find Martyn Clegg Painting & Decorating in