A public consultation is to be held over plans to build 150 new homes in Paisley.
Renfrewshire Council has agreed to hold a consultation over the draft Paisley West End Regeneration 'Masterplan' this June.
The project covers an area comprising Well Street, Underwood Lane, Clavering Street East, Sutherland Street, Oakshaw Brae and West Brae.
Overall, the plan involves building 150 homes, providing a mix of private and social housing as well as new commercial units, subject to demand.
Features include demolishing tenement flats on the east side of Well Street; commercial ground floor properties in the tenement blocks and vacant residential blocks on Clavering Street East.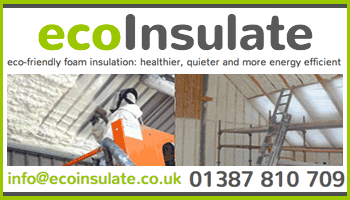 In addition, clearance of the vacant former University of the West of Scotland Halls of Residence and relocation of community growing areas on Sutherland Street - redeveloping these sites for housing - are also included in the proposals.
Extensive engagement will now begin with tenants, residents, businesses, landowners and all other interested parties on the proposals.
Meetings are also planned with Paisley West and Central Community Council, Paisley West End Tenants and Residents Association, University of the West of Scotland and private landowners.
Costs are currently being developed to deliver the 'masterplan', which will be informed through the consultation and site investigations of the undeveloped land.
Government grant support for the project would be brought forward through Renfrewshire's Strategic Housing Investment Plan (SHIP), which includes a £10 million provisional allowance.
(LM/MH)