Oil firm BP is holding talks with chemicals manufacturer Ineos over the potential sale of its Forties oil pipeline in the North Sea.
As one of the oldest pipelines in the sector, the system transports around 450,000 barrels per day (40% of UK production), carrying oil from the Forties Unity platform to an onshore terminal at Cruden Bay in Aberdeenshire.
In a statement, BP said: "BP can confirm it is in discussions with Ineos regarding a potential sale of the Forties Pipeline System.
"We remain committed to communicating openly with staff and our stakeholders as soon as we are able, and as commercial confidentialities allow, if any deal is confirmed or agreed."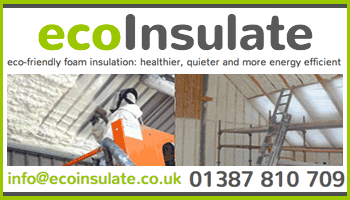 However, union Unite's General Secretary Len McCluskey has called for a government inquiry into the ownership of critical industrial resources following BP's confirmation of discussions.
"With the possible purchase of the Forties field by Jim Ratcliffe's Ineos, the extraction and processing of a precious commodity could soon be controlled by one individual," he said.
"The most important route for oil out of the North Sea and onto UK shores is now about to pass into the hands of one man.
"No matter who that individual is, the potential for power to be exercised without social responsibility is clearly there. That is not something any responsible government should find acceptable.
"Unite is calling upon the governments at both Westminster and Holyrood to state that they will look into the ramifications of this sale."
Mr McCluskey also urged the Government to examine the case of purchasing a stake in vital national resources, such as the supply of oil and gas.
(LM/MH)