Moray Council has rejected proposals for 16 new 'affordable' homes in Elgin.
Springfield Properties planned to build the new housing at Stonecross Hill/Waulkmill Grove.
While planning officers recommended the project for approval, the scheme attracted a number of local objections as it involved cutting down an area of mature pine trees.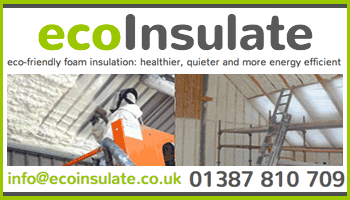 In addition, concerns were raised over a number of other issues, such as the loss of amenity, overdevelopment of the site, parking and road safety.
Cllr Graham Leadbitter, seconded by Cllr Douglas Ross, moved for refusal of the application on the grounds its benefits did not outweigh the value of the existing green space and that it was not an acceptable departure from the site's environmental designation.
As there was no counter proposal, the application was consequently rejected.
(LM/MH)