A joint venture (JV) between Expresso Property and Ambassador Group has completed the purchase of a major development site in Glasgow.
The Expresso Property (Park Quadrant) JV has acquired the Park Quadrant site for £5.7 million from City Property (Glasgow) LLP, who were acting on behalf of Glasgow City Council.
The site already has consent to develop 98 residential apartments. Work is scheduled to begin in the near future.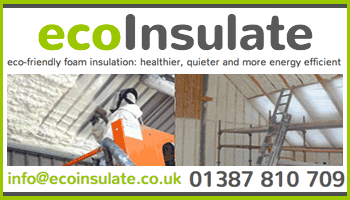 Pauline Barclay, Managing Director of City Property, said: "The sale of this site forms the final missing piece of Park Quadrant in what was the creation of 19th century Scottish architect, Charles Wilson and one of the most iconic of Glasgow's Victorian Cityscapes.
"Throughout the process we have been stringent in our approach to ensure any new development is in keeping with the special character of the area and in meeting these requirements I am delighted to confirm Expresso Property (Park Quadrant) Ltd are the successful purchaser in a deal that has generated a minimum £5.7m capital receipt for the Council."
(LM)