Scottish Water is set to begin maintenance work in Inverness.
Contractors working on behalf of the utility company will start carrying out upkeep work to apparatus on Green Drive and Ness Walk from Monday, 20 February.
In order to deliver the scheme safely, temporary traffic restriction orders will be in place for the closure of;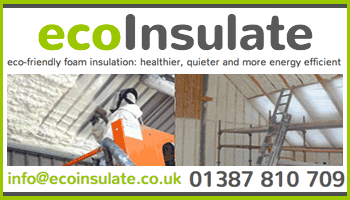 • a section of the U4016 Green Drive, Inverness
• a section of the U4624 Ness Walk - Ardross Terrace - Ardross Street, Inverness.
The closure at Green Drive comes into force at 8am on Monday, 20 February until 6pm on Tuesday, 21 February.
In addition, the Ness Walk closure will be in effect at 9.30am on Monday to 3.30pm that same day.
(LM/MH)