Plumbing Pensions (UK) Ltd.

For all employees not just plumbers Pensions scotland Plumbing Pensions scotland Automatic Enrolment scotland Career Average Revalued Earnings scotland

Company
Plumbing Pensions (UK) Ltd.


Click For Website

Address
Bellevue House
22 Hopetoun Street
Edinburgh
Midlothian
Scotland
EH7 4GH (MAP)

Telephone
0131 556 0600
Email
Website
www.plumbingpensions.co.uk
The Plumbing and Mechanical Services (UK) Industry Pension Scheme was set up in 1975 with the aim of providing pension benefits for all employees of firms engaged in the Industry in the United Kingdom.



The Scheme is governed by a Deed set up under Trust Law and operated and administered by a Trustee Company, Plumbing Pensions (UK) Ltd, whose Directors are drawn from the following industry bodies:


The Association of Plumbing and Heating Contractors (APHC)
The Scottish and Northern Ireland Plumbing Employers Federation (SNIPEF)
Unite the Union


The scheme currently has more than 600 employers and out of an employee membership totalling over 38,000, there are 5,900 who are actively contributing.



We currently operate a pension scheme open to all employees within the industry (not just plumbers), offering benefits based on career average earnings.






Member Benefits
The Plumbing & Mechanical Services (UK) Industry Pension Scheme provides excellent benefits on retirement and also on death, before or after retirement, and all employees in the Industry should be aware of the importance of these benefits.

Unlike many other schemes, we have adopted a policy of increasing pensions in payment each year in line with price inflation. Protection is also given to those who leave contributory membership, with their benefits being treated no less favourably than those who continue in membership.

View our online guide to the scheme for more detail >




Membership
Although originally set up for plumbing operatives and apprentices, membership of the scheme is not restricted, as many people believe, it is in fact open to ALL employees within the industry including office staff and other trades employed by a plumbing company. It is not open to the self-employed although it can include directors of a "limited" company.

If you are employed in the Plumbing Industry and are aged 16 or over but are under age 65 then you are eligible to join the Scheme.

Should you wish to take up scheme membership you should approach your employer in the first instance. As the scheme is a group arrangement contributions must be made by both employer and employee, as such membership can only be confirmed if your employer is willing to contribute also.




Contribution Levels
An employee contributing at the basic rate will pay 3.75% of all earnings into the Scheme, however as the scheme is contracted out of the Second State Pension Scheme, lower National Insurance contributions are payable which, together with tax relief means that the net contribution level can reduce to as less than 2% of earnings (the employer contribution rate is 7.5% gross).




Pension Benefits
Benefits start to accrue from the date of joining the pension scheme, there is no waiting period. The date the members first contribution is effective from will be the date pension credits start to accrue.

At the end of each scheme year members will be granted pension credits equal to 1.25% of total gross earnings (equating to 1/80th salary for each year of service). These credits will then have bonus additions added annually which effectively "inflation proof" their value. On retirement a pension equal to the total value of credits + bonuses accrued throughout service is then payable. For a member with 40 years service this will give an annual pension equal to half (i.e. 40/80ths) of average salary.




Lump Sum Retirement Benefits
On retirement members have the option to "give up" up to a maximum of 25% of their pension fund value in return for a lump sum benefit. Depending on value of potential benefits held elsewhere, all or part of this lump sum, would be tax-free.

Full details of all Member Benefits can be found in our download- 'Your Guide to the Plumbing Industry Pensions Scheme (pdf)'.



Products and Services
Plumbing Pensions (UK) Ltd. is a SelfBuild supplier
Finance Services
Plumbers
Plumbers Merchants
Regions Serviced
Scotland



Flagship Media Group Ltd
Unit C3, 6 Westbank Drive, Belfast,
BT3 9LA, Northern Ireland
Tel (+44) 28 9031 9008
Contact : Click
here
keycons003 / keycons003xLIS / keycons003x49 06/12/2013 16:02:31 / A3 / B2 / 0.109375, 67.202.18.97 / BOT1

pensions plumbing service scheme scotland
Welcome to the Plumbing Industry Pension Scheme website. Now in the 21st century, the scheme continues to provide those in the plumbing industry with an excellent means of providing for retirement.

Get the FREE Construction App for iPhone / iPad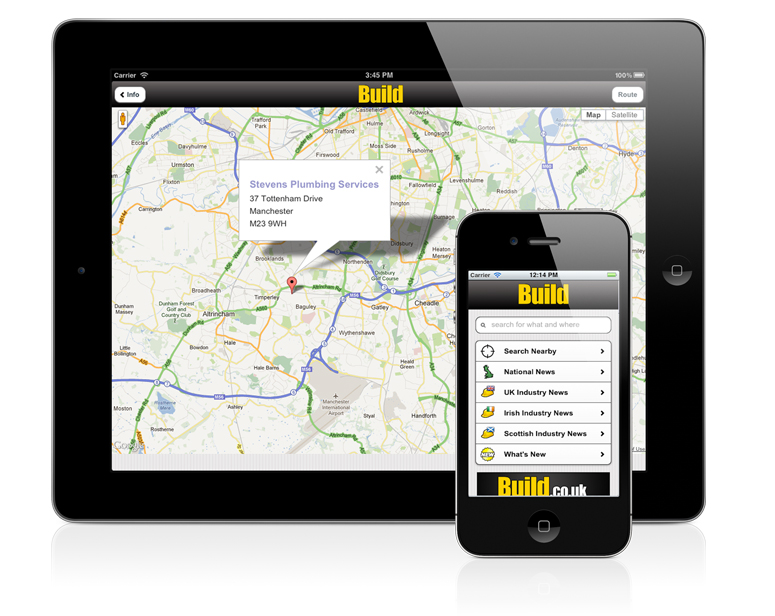 No thanks, take me to the site.