Welcome to GAP Plant & Tool Hire
Since the company was founded in 1969 as Gordon Anderson Plant, GAP has offered its customers value for money, exceptional service and peace of mind.
Managing Directors Douglas and Iain Anderson have continued their fatherís legacy and the company now employs nearly 900 people in 60 locations covering the length and breadth of the UK.

GAP prides itself on being a family run business and is therefore committed to providing the best service, reliability and longevity. Above all, family values such as trust, integrity and honesty are paramount throughout all of GAPís nationwide operations.
We maintain our fleet to the highest standard and our programme of continued investment enables us to have a young and modern fleet. GAP continues to invest more as a percentage of turnover than any of our competitors.
Plant & Tool
We deal directly with the industryís leading suppliers allowing us to obtain the best quality equipment available.
Our procurement policy ensures that GAP stays ahead of industry innovations and with environmental concerns becoming ever more important to our customers, GAPís procurement department are continuously on the look-out for environmentally friendly alternatives.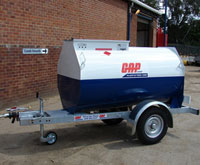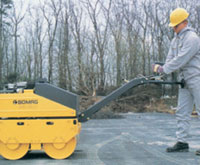 Premises
All GAP depots stock a full range of equipment so whether you need a Ĺ" drill or a 10 Ton dumper you can get the full range of equipment from your local GAP depot. The average size of a GAP depot is 8,000ft≤.
Each depot has a dedicated fitting team to ensure that all products are maintained to the highest standards and that availability for call outs is high.
Our Products Include: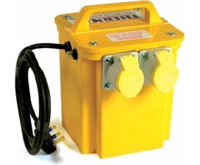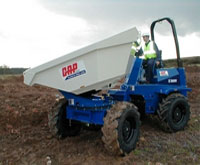 All our depots are designed to the 'GAP Standard'. The standard ensures customers can expect the same high quality of service no matter which depot they are dealing with. From Inverness to Plymouth, you can expect the same value for money, exceptional service and peace of mind, wherever you are.
Please call us for more information.