Time and date
CONSTRUCTION DIRECTORY
Tayforth Construction .LLP Contact Details
Address
8 Applehill Drive,
Wellbank,
Broughty Ferry,
Angus,
Scotland,
DD5 3UD
About Tayforth Construction .LLP
Tayforth Construction - Leading Concrete Garage Installation Specialists in Tayside and Fife
Are you planning to build a new garage, workshop or store? As agents for Lidget Compton Buildings Tayforth Construction can provide you with a complete concrete garage design and installation package. Phone 0780 145 7172 for our free colour brochure and price list.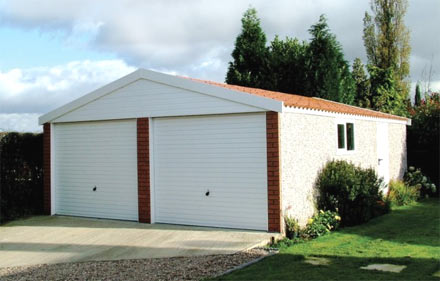 The survey will quote for:
Preparation and submission of plans
Removal of old precast, brick and timber garages
Prepare site and lay base
Installation of your choice of concrete garage or building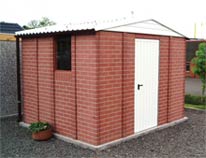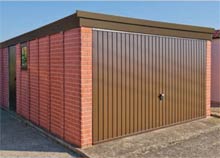 View Our Services
In addition to domestic and battery garages, Tayforth Construction will be pleased to advise on the construction of commercial buildings specially designed for use as offices, workshops, stores, and garages. Tayforth Construction are happy to advise on all aspects of construction for commercial buildings being specially designed for:
Offices
Workshops
Stores
Garages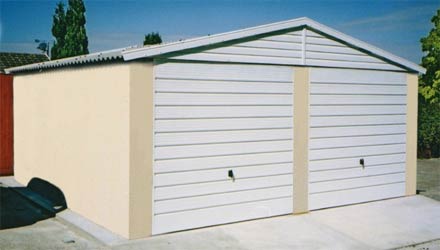 Tayforth Construction have extensive experience in handling over 2000 sectional building contracts. Tayforth Construction provide you with competent, professional concrete garage installation specialists.
View Our Color Schemes
Contact John Davies direct on 0780 145 7172 to discuss your outline requirements. Our complete planning and building service operates within an approx 75 mile radius of Dundee.
View The Gallery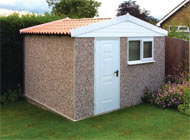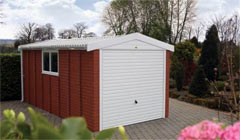 Location
Tayforth Construction .LLP Serves The Following Areas
Find Tayforth Construction .LLP in